Teenage Dependants (12 – 15 Years Old)
---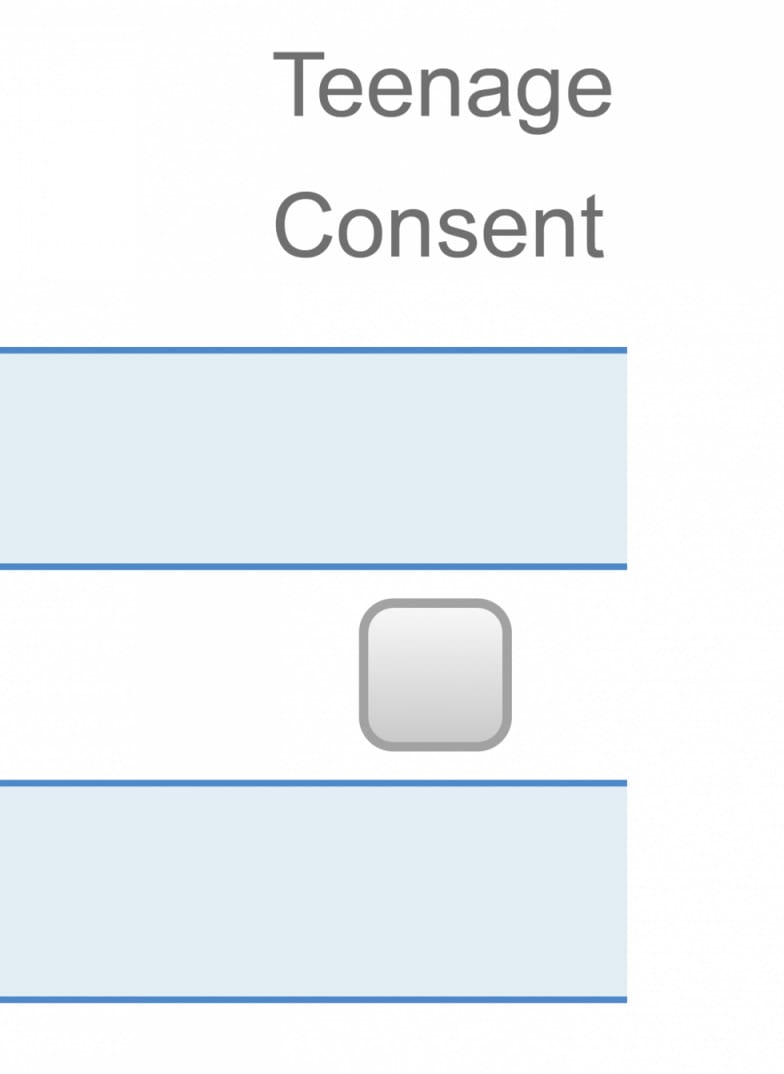 To add Teenage Dependants (12 – 15 years old)
they need to first consent to their practice that they would like to be added as a dependant.
All the practice has to do then is to search for your dependants in the online Patient Phonebook (Connect)
and tick the Teenage Consent box next to their details.
---
Once the practice has done this, you will be able to add them to the myGP app by selecting Dependants & Carers in the Profile section of myGP.
You can then enter their date of birth and mobile number.  You will be notified if you have successfully added your dependant. You will then be able to see their profile appear when selecting the Book Appointment button on the homepage. Choosing them will allow you to book appointments for them.
---
Anything you need help with? Feel free to leave a message to our support team
Send us an email